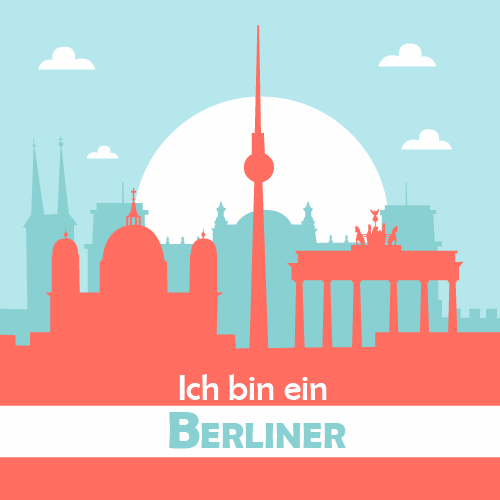 More creations to inspire you
Transcript
nouvelle partie
Continuer
Lasst
uns
Kochen!
@Vectorpocket FREEPIK + Canva
Suivant
4
Introduction
Complete the 4 missions to find all the ingredients to make "Pfannkuchen".
Zutaten
Gefundene Zutaten
HOME
Si tu commences une nouvelle partie,tu perdras toute ta progression ainsi que tes INGREDIENTS.
Mission 1
Suivant
X
Geh in die Küche
Du hast Mehl gefunden!
Zutaten zum Backen
#
#
#
#
Ich gern Pfannkuchen mit Nutella und Bananen, aber mein Bruder
sie lieber mit Zucker. Meine Eltern nicht gern Pfannkuchen,
sie lieber Kuchen. Ich
normalerweise viel Orangensaft,
und meine Freunde sehr viel Cola. Meine Schwester
Suivant
Mission 2
Du hast Eier gefunden
Geh in die Küche

Eine Tafel aus
Schokolade
Eine Flasche Schlagsahne
Eine Packung Mehl
Vier Scheiben Schinken
Zweihundertfünfzig Gramm Käse
Mission 3
Suivant
Du hast Butter gefunden
Geh in die Küche
Gramm Mehl
Gramm Butter
Gramm Zucker
ein halber Liter Milch
Tafel Schokolade
Mischen Sie das Mehl, die Eier, die Milch und die geschmolzene Butter.
Suivant
Du hast Milch gefunden
Geh in die Küche
Well done! But how do we turn the oven on?
1234
1234
ON
ERROR
1234
Guten Appetit!