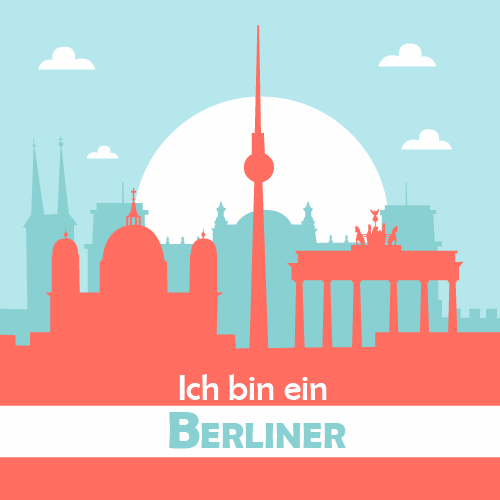 More creations to inspire you
Transcript
Instructions
Template
Tutorial
Examples
Jigsaw puzzle
Reuse
54oui
Bien joué !
65oui
33non
Schéma : M. Fenaert
Le prof de SVT est cruel par nature...
75non
WAOUH ! Tu as le droit de te vanter de cet exploit, capture d'écran à l'appui ;-)
clic ici pour avoir le schéma complet
You must group the element "image pour le puzzle" with the picture to build.
This script allows you to define the number of pieces and the style.
number of columns
number of lines
oui :
non :
The element "Gagné" must be grouped with an object / picture and will appear once the jigsaw is completed
Must be on the page, script for the jigsaw
jigsaw style or not
54oui