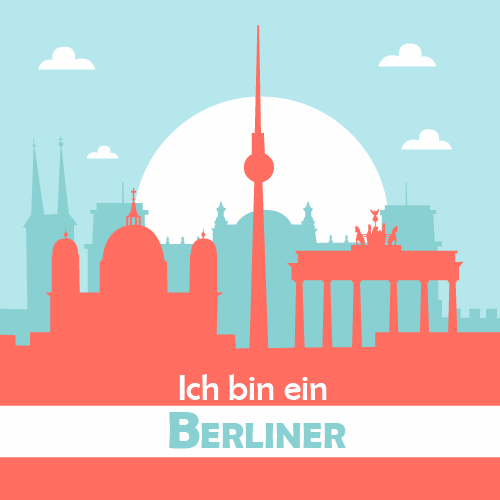 More creations to inspire you
Transcript
Version 1- 07/05/21

Réutilisez !

NEXTOINE

Extension proposée par Patrice Nadam

left-click (or single tap): move forward
right-click (or three-finger tap): backwards
Instructions
Template
Examples
Animation on click
NEXTOINE

Make the objects appear by a simple click in the page
Go back by right-clicking on the page
Automatic skip to next page (in standard navigation)
Compatible with touch devices
One finger tap to advance
Three-finger tap to back up
NEXTOINE

THE END

Optional single element to be placed in the home page for example to reset the pages.
Duplicable element to be grouped with an object on the page. The order in which the objects appear will depend on the order in which the groups are created.
A single obligatory element to be placed in the pages to activate NEXTOINE.