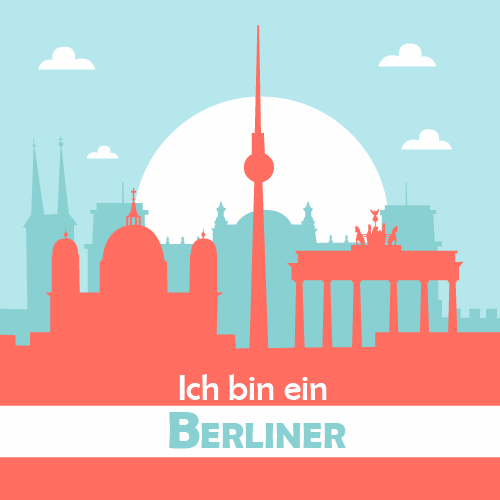 More creations to inspire you
Transcript
Best of Genially Tricks
This is a digest of the best practical tricks for Genially from the Gamification Week short videos
Create an opening illusion
by Josefina Ruiz-Tagle
Example
Use a picture of a closed door and an open door.Add animation to the closed door: hover mouse - hide.
Video
Hidden link
By Dos princesas y una rana
Example
Find the yellow butterfly
Video
Use layers to reveal
by Edulab
Example
Video
Hint
Embed Google Form
by Edulab
Example
Can be used as a "lock", as an answer check or to record player progress.www.form.new
Video
Embed Padlet
by Edulab
Example
Allow students to read and post texts and links.
Video
EMbed Flippity
by Jennifer Niño
www.flippity.nethttps://www.iframe-generator.com/
Video
Example
Embed S'cape Dice for Games
by Ksenija Lekić
Example
https://scape.enepe.fr/dede.html
Video
Use a youtube video as background
by Norberto Cuartero
Example
Insert Youtube Video and change settings to auto-play + hide play . To avoid players turing it off by mistake, add an invisible area and layer it over the video.
Video
Next slide
Welcome to the library
Start your game