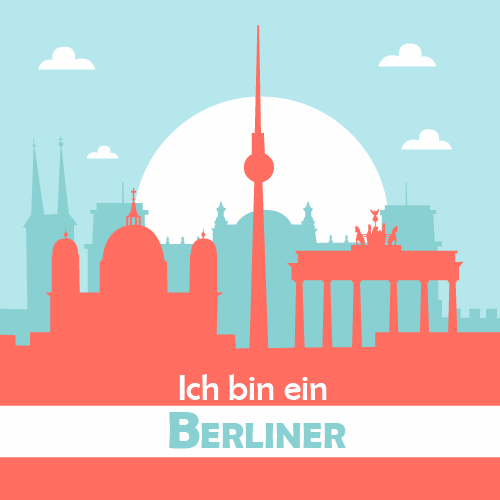 More creations to inspire you
Transcript
Instructions
Template
Tutorial
Examples
To make a menu appear on the side of the page
Page 1
Page 2
Page 3
Page 4
20
All numbers together
0
1
2
3
4
5
6
7
8
9
Note down the numbers
Loading…
Add up all number that you have found. Use a calculator. You can use the eye button to check your answers are correct.
Rechnet alle Nummern zusammen. Das Augen Symbol kann benutzt werden, um die Antworten zu prüfen.
This needs to be inside the page (invisible)
Maximum of 3 menus per page
Each menu can have several sub-menus (grouped with the same letter)
Each Menu/Sub-Menu is to be grouped with an item
Here the example is given with the Left Menu but the other Menus work the same way
Each button to be grouped with one element
Left hand menus
Menus from the top
Right-hand menus
Menus from the bottom
20
Text area that can be copied and pasted as many times as necessary within the same page.
Notes are kept on all page with the green box during the same session (until the page is closed).
Double-click to change the font size value of the text boxes on the same page. The two objects must remain grouped together. (Optional item)
Button to copy notes from Genially taken during the session.
Keep this WITHIN each page where you want to see the note
Bloc Notes: the notes are saved in all pages where the text field is available

Optional function to be placed IN a page to erase the saved notes and allow to start over on new pages.
10