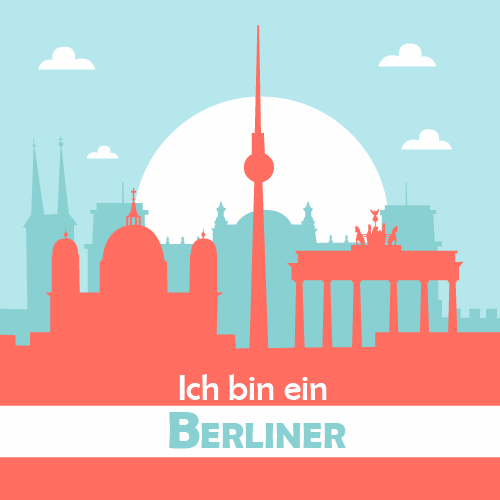 More creations to inspire you
Transcript
Instructions
Template
Examples
To make 2 objects appear alternatively
Images Freepik.com

Open
Elements to be grouped with Genially objects
Duplication possible.
You always need an A object and a B object with the same numbers. N
umbering is automatic, refresh the page to see the correct number after you have grouped them.
The objects can be moved independently of each other if "drag elements" is switched on in settings.
The objects are linked to each other - only one appears at a time.
Keep this in the page.