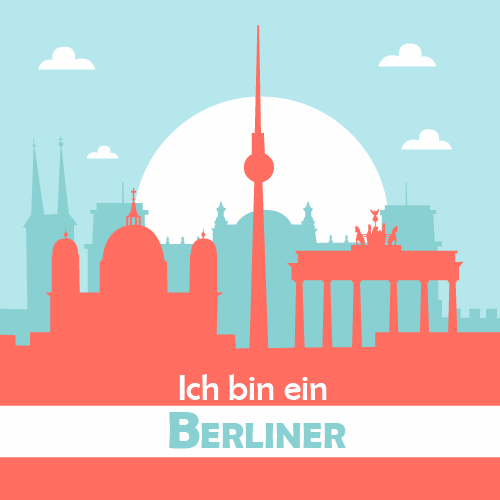 More creations to inspire you
Transcript
Question5=0
Question1=0
Question4=0
Question3=0
Score=0
Question2=0
Vies=3
Version 1 - 15/02/21
Réutilisez !
PV
sur une idée de Nicolas Forestier et Hervé Thomas
(Points de Vie)Un exemple utilisant l'extension Sacéfé
Explications en page 9
Vies+-11
Question1=10
Score+10
Vies=3
Question1=0
Score=0
Vies3
Vies=01
Question1=12
Score=57
Vies=00
Vies3
Question2=13
Vies=00
Question1=12
Question3=14
Question5=16
Vies=01
Score=57
Question4=15
1
2
3
4
5
PLAY AGAIN
Vies+-11
Score+10
Question1=10
Bonne réponse
Mauvaise Réponse
Score+10
Vies+-11
Question2=10
Bonne réponse
Mauvaise Réponse
Question3=10
Vies+-11
Score+10
Bonne réponse
Mauvaise Réponse
Score+10
Vies+-11
Question4=10
Bonne réponse
Mauvaise Réponse
Vies+-11
Score+10
Question5=10
Bonne réponse
Mauvaise Réponse
change maximum value to 4 or 5on slide Home Questions
Page 1 allows the (re)initialization of the seven variables used in this example: five variables (Question 1, Question 2...) to determine the status of the questions (whether they were answered or not), one to set the Score to zero, and finally a Lives variable that sets the number of possible trials to 3.The variable/auto script completes the seven bulleted lists.Page 2 corresponds to access to the questions (five buttons) and displays the progress bar represented by three hearts. Eight conditional displays manage the operation of the page. Five of them allow you to display check marks blocking access to the question buttons if you have already answered correctly (variables Question 1, Question 2 etc. to 1).If the Score variable is 5, Group 7 is displayed, corresponding to the success of the exercise.Conversely, Group 0 and Group 1 only appear if the Score is 0, corresponding to Game Over / Play Again.In this page, the drawing of the three hearts is the "moving" part of the progress bar and is grouped with the corresponding element. The variable Lives is assigned the maximum value of 3 which, together with the progress bar script, will ensure that it works properly.Pages 3 to 7 are built on the same principle and use the multi-button function.Two buttons, Correct Answer and Wrong Answer, refer to page 2 and are grouped to a multi-button element. In case of a correct answer, the Question variable takes the value of 1 and the Score increases by 1 point. In case of a wrong answer, one loses a life by adding (-1) to the variable Lives.On page 8, two more progress bars are proposed.