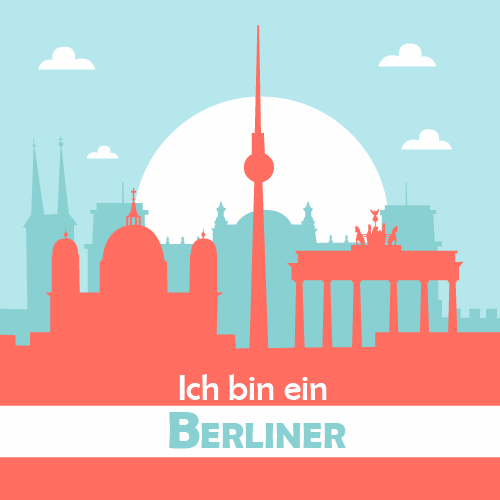 More creations to inspire you
Transcript
Instructions
Template
Examples
To modify your cursor
Reuse
Réutilisez !
Extension proposée par Patrice Nadam
V1 du 24/01/21
Try moving your mouse over the different
A link to another site
CHANGING THE CURSOR ON THE WHOLE PAGE
CHANGING THE CURSOR OVER A GROUP
Element to be grouped with the desired cursor image.
This item is used to cancel the modification (to be placed on the page following the modification).
Element to be grouped with the desired cursor image.Up to 3 different shapes can be chosen (one each for the red, blue and green groups)
Element to be grouped with objects which will change the appearance of the cursor, if the cursor hovers over them. Can be duplicated, but you can only have 3 different appearances - use the red, green and blue boxes (next page_
Cursor image tips : - formats: PNG, GIF, JPG - recommended size : 32x32 (up to 128X128)Useful site : www.flaticon.com