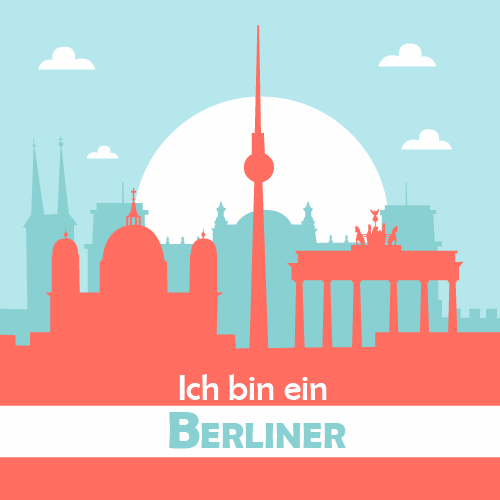 More creations to inspire you
Transcript
Instructions
Template
Tutorial
Examples
a pipette to select a color of an object or shape to change the color of another form or text
Colour in presents
Reuse
Adjectives Colour in
By Marie Allirot
Version 3.1 - 10/09/20
a colour pipette
Extension by Patrice Nadam
Rubber - Zone defining transparent colour
PICPUT
TEXT - Zone to place and group with the text you want to change the colour of
SELECTCOLOR - Zone to select the colour of a Genially shape. Cover the coloured shape with this element and group
SELECTCOLOR - Zone to select the colour of a Genially shape. Cover the coloured shape with this element and group
RECEPTCOLOR - Zone changing colour when clicked
1
2
3
4
5
6
7
8
9
0
De forme à forme
Et ça marche également sur les textes !
From shape to shape
It also works on text
Elle
peint
un tableau
Sujet
COD
Verbe
1+2
2+2
1+1
0+1
4
3
1
2
Pic : To place on top and group with the source coloured shape
Put : to place on top and group with the target shape
TEXT : To place on top and to group with text you want to change the colour of
rubber
From form to form and on text
With validation
Use elements PIC and PUT for shape to shape
The shpe grouped with PUT must be given the colour which needs to be found. In visualisation, it will be grey.
Validation button
Element OK and ERREUR are to be grouped with elements to appear in case of a correct answer or wrong answer.
The element AIDE (help) is optional. It allows to show mistakes.
The CACHE element is optional. To be grouped with an object that disappears if the answer is correct. (To hide a part of the screen for example).