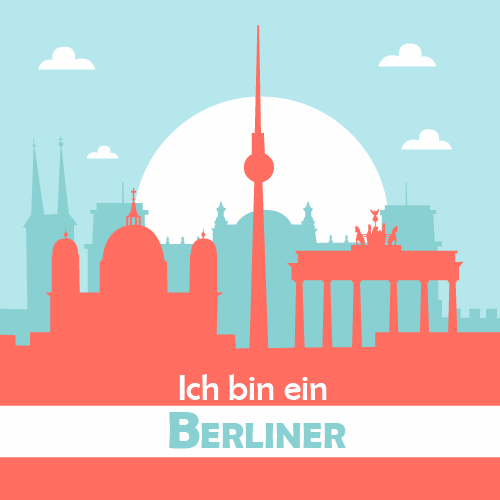 More creations to inspire you
Transcript
Instructions
Template
Tutorial
Examples
Card matching game
Does not work on mobile devices!
1
4
9
16
25
36
49
64
81
9²
8²
7²
6²
5²
4²
3²
2²
1²
Elements bic and boc (which you can copy and paste) must be grouped with your different elements. bic0 must match up with boc0, bic1 with boc1, etc...
Be careful, when grouping and degrouping, the number reference on boc and boc is modified so it is recommended to group one bic with an objet then the matching boc. Repeat the operation until all the matching objects "under the cards" are correctly grouped.
A grouper avec l'élément sanctionnant la réussite.
To group with elements appearing in case of a wrong pairing.
To group with a picture representing the back of the cards. Try to use the same size for your matching objects and the back of the card.
This element must be on the page. It is necessary to make the memory activity work.