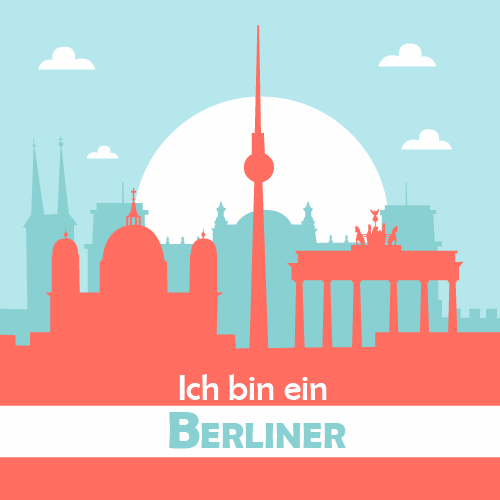 More creations to inspire you
Transcript
104192317599283978481333578861
F1 ist 59 , was ist F2 ?
F3 ist 83, was ist F4?
F5 ist 9, was ist F6?
F7 ist 48, was ist F8?
F9 ist 78, was ist F10 ?
If good is 59, what is useless?
<-A11<-A14<-A13<-A5<-A3<-A2<-A6<-A 1<-A10<-A14<-A13<-A7<-A4<-A8<-A12<-A9
2388133319
Antworten
Stellen Sie sicher, dass in den Einstellungen "drag elements" eingeschaltet ist.Bewegen Sie die Batterie nach oben und unten, um die Antworten zu erhalten.Ersetzen Sie Fragen (F) durch einen Teil des Wortpaars und Antworten (A) durch den anderen TeilZ.B.F: Ende des 2. Weltkriegs A: 1945Q Autorin von Harry PotterA: JK Rowling
10419211159813714135186
<-A2<-A9<-A3<-A13<-A7<-A4<-A11<-A14<-A10<-A1<-A8<-A5<-A12<-A4A<-A6<-A16
Wenn F7 gleich 7 ist, was ist dann F8?Wenn F9 gleich 2 ist, was ist dann F10?Wenn F11 gleich 10 ist, was ist dann F12?
Antwort193136149
Denk daran:Wenn F1 gleich 1 ist, was ist dann F2?Wenn F3 gleich 4 ist, was ist dann F4?Wenn F5 gleich 15 ist, was ist dann F6?
Durchsuche die Papiere und schiebe sie hoch und runter.Search the papers and move them up and down.