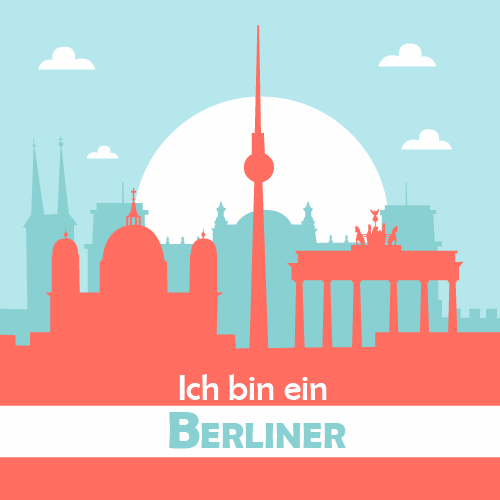 More creations to inspire you
Transcript
How to create a password check with S'cape
Download this presentation with template by clicking "reuse" below.
SCAPE
6GTpala
Username
Password
Wrong username or password
Try entering the correct password.
Then try what happens if you get it wrong.
What is the capital of the UK?
Not all correct. Check capital letters
Correct!
The passcode is
12874
On the picture are a
Use this template to create a quiz, gap fill text or password check.