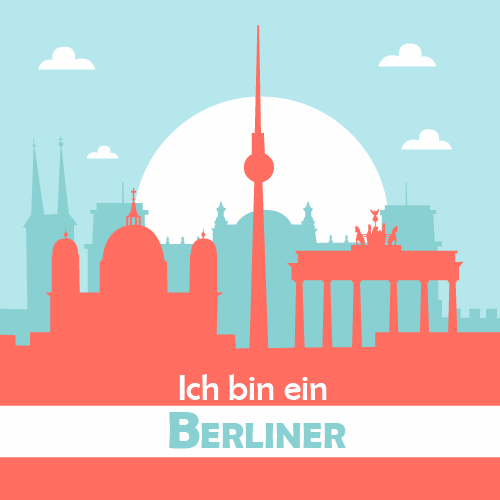 More creations to inspire you
Transcript
How to use:
Add your picture or text to the slide and put in bottom layer, behind white squares.
Change background colour to white.
Picture will become visible when you hover over it with your mouse (in preview or presentation mode)
Slide 1: Easier 3x3
Slide 2: Harder 8x8
Slide 3: example
Mirror Mirror, what can I spy?
What product can we all buy?
Shoes
Cars
Baking
Small Appliances
Perfume and Fashion
Supermarkets
Football Team
Soups and Meal Mixes
Healthcare
Furniture