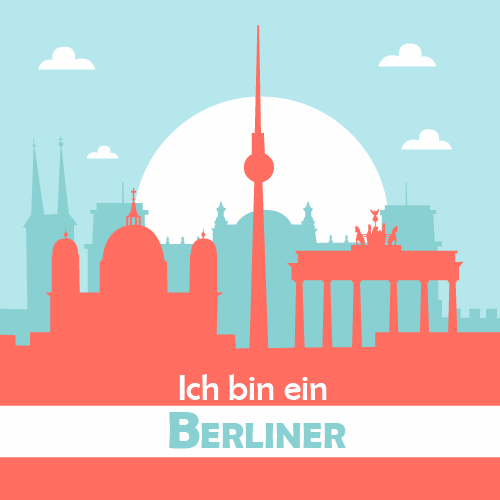 More creations to inspire you
Transcript
10
If good is 59, what is useless?
IIf great is 83, what is interesting?
If easy is 9, what is annoying?
If bad is 48, what is big?
If difficult is 78, what is small?
<-nützlich
Johann built a machine in DT, but hecan't get it powered up. Follow the instructions and move the battery up and down.
4
1
8
7
3
2
1
Use the ropes to bridge the gap. Which numbers can you still see?
Die Schüler üben Langstrecken-Rennen in der Sportstunde.
(The students are practising long distance running in their sports lesson)
If bad is 48, what is big?
Amilia rennt von zehn Uhr bis zehn Uhr fünfundzwanzig
Oliver rennt von halb zehn bis Viertel vor zehn.
Leo rennt von Viertel vor zehn bin halb elf.
Isabel rennt von zehn vor zehn bis zwanzig nach zehn.
Freddie rennt von neun Uhr fünfundfünfzig bis zehn Uhr fünfunddreißig
Hint: von=from, bis=until